Hands-Down the best cover band in the area right now. Our customers can't get enough of them and they just always seem to bring them in and keep them dancing all night
Shannon - Booking Manager San Souci Ventura
I'd been waiting like over 2 years to see these guys and it was sooo worth it. Awesome show, so much fun!
Kylee Piquette
This isn't your typical 80s bubblegum-pop David Bowie cover band. This is the down & dirty, in-your-face Bowie of the 70s. The Mick Ronson-fueled Ziggy Stardust, Station to Station and Diamond Dogs years are front and center, with echoes of The Velvet Underground and The Stooges not far behind it. Blackstar delivers Bowie at his wicked 70s glam best."
Tommy Q . Music Editor Splash
Founded 2017 in Ventura, CAlifornia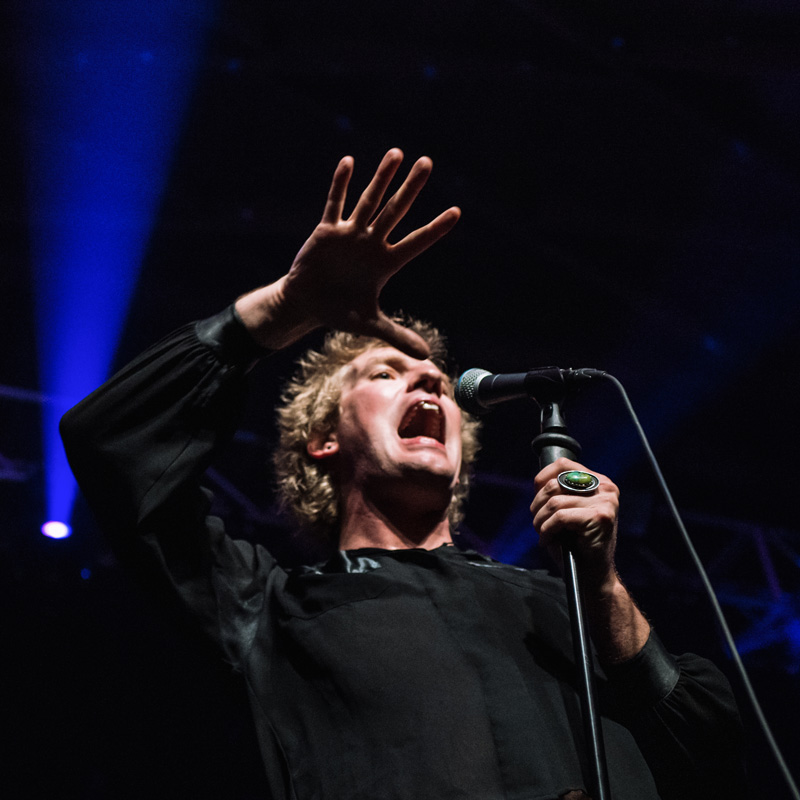 Kyle Fegley
Lead Vocals, Percussion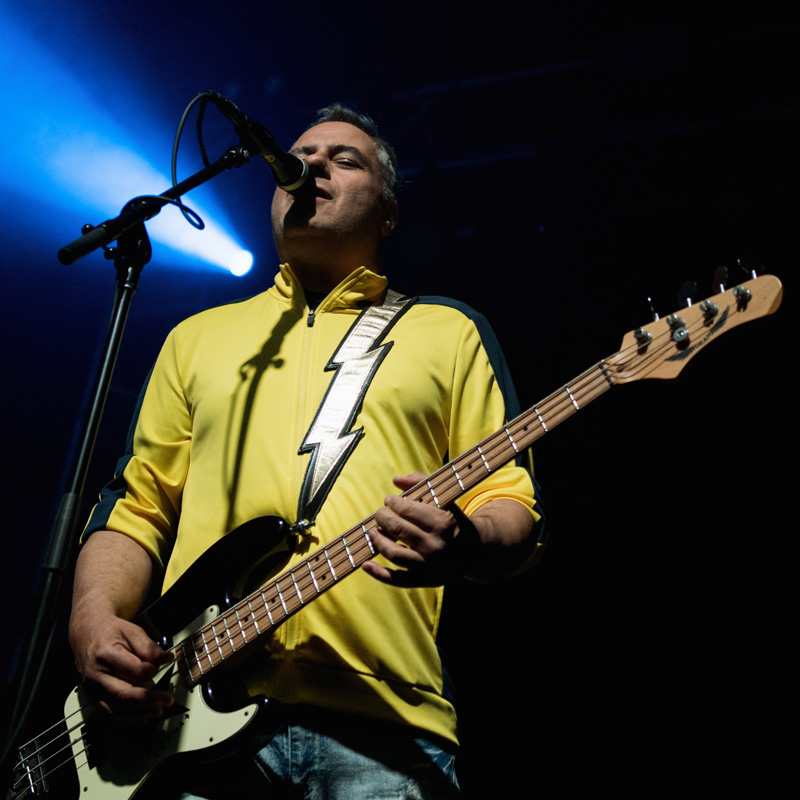 Mike Miller
Bass, Synth, Backing Vocals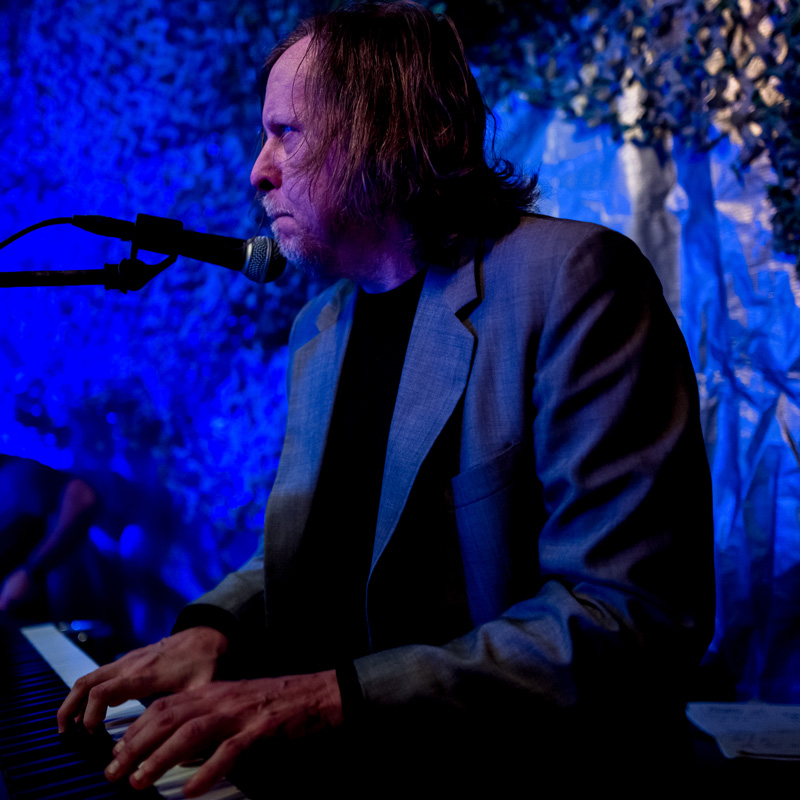 Dave Roman
Keys, Lead and Backing Vocals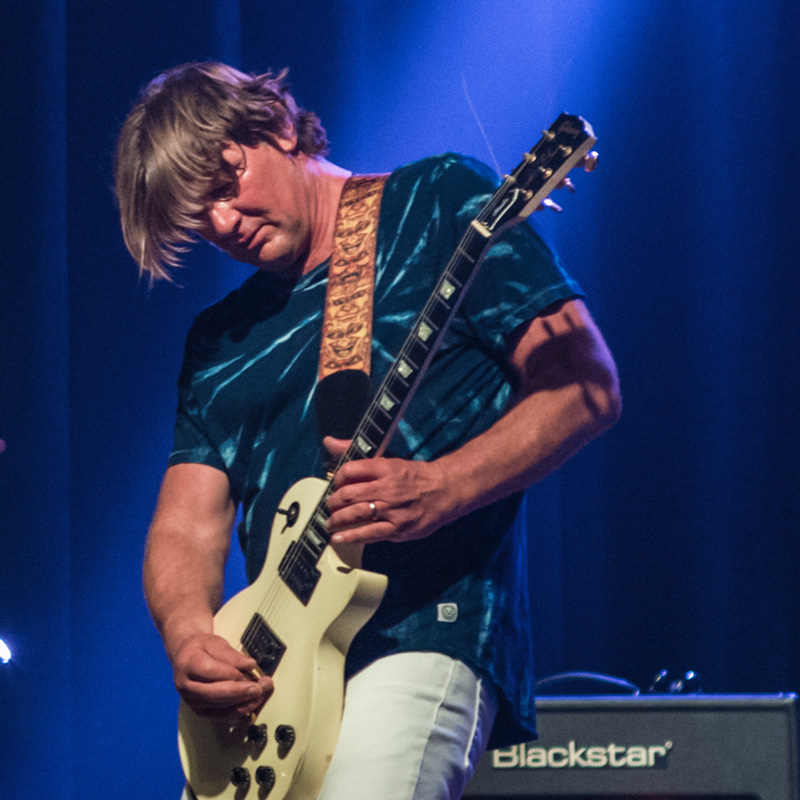 Lee Sherman
Lead Guitar & Noisiness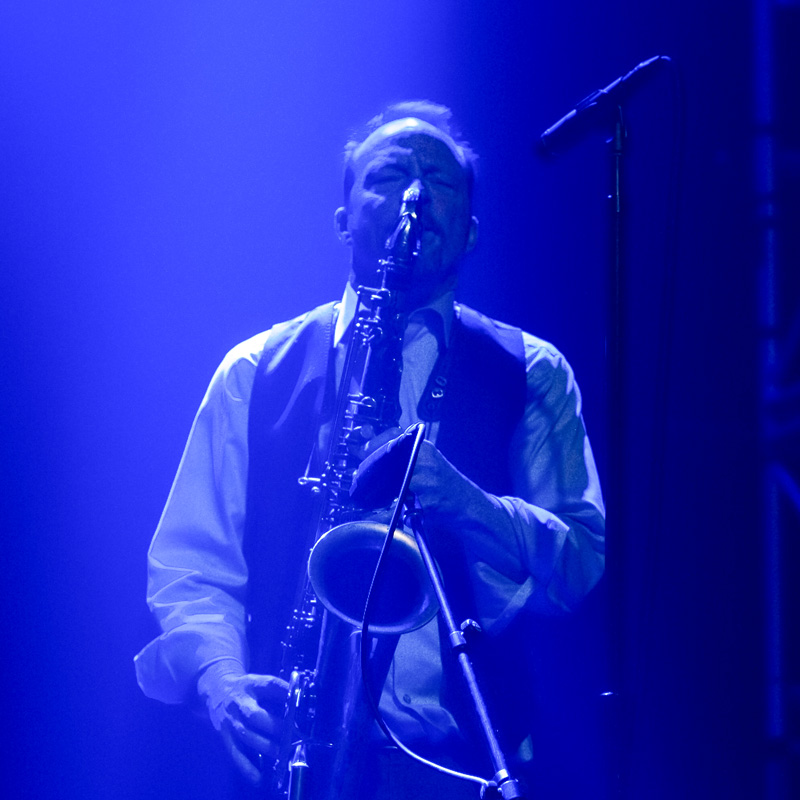 Patrick Martin
Saxophone, Flute, Harmonica, Percussion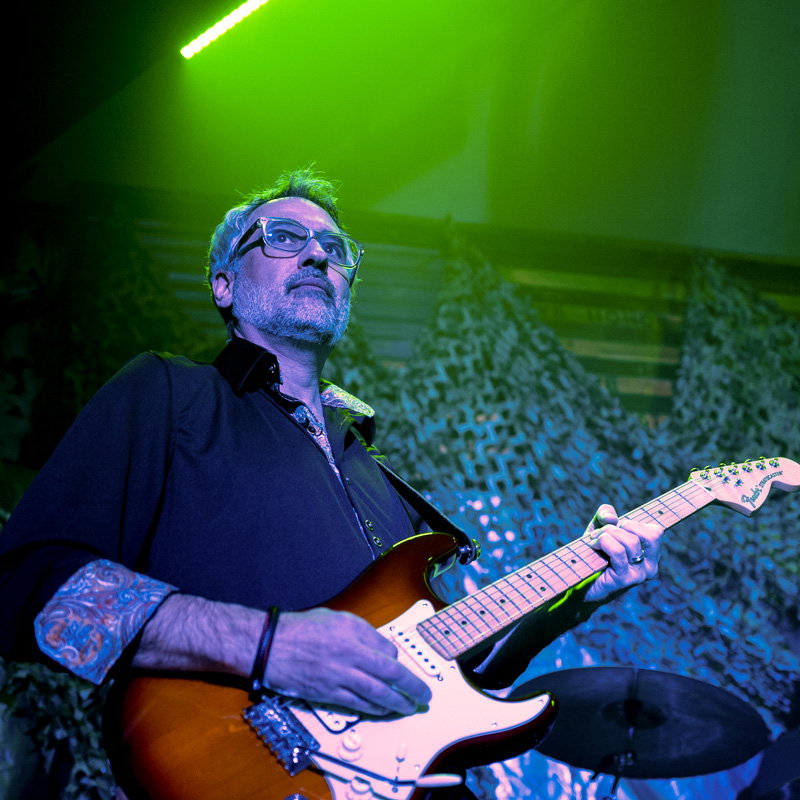 Chris Foley
Guitar & Loops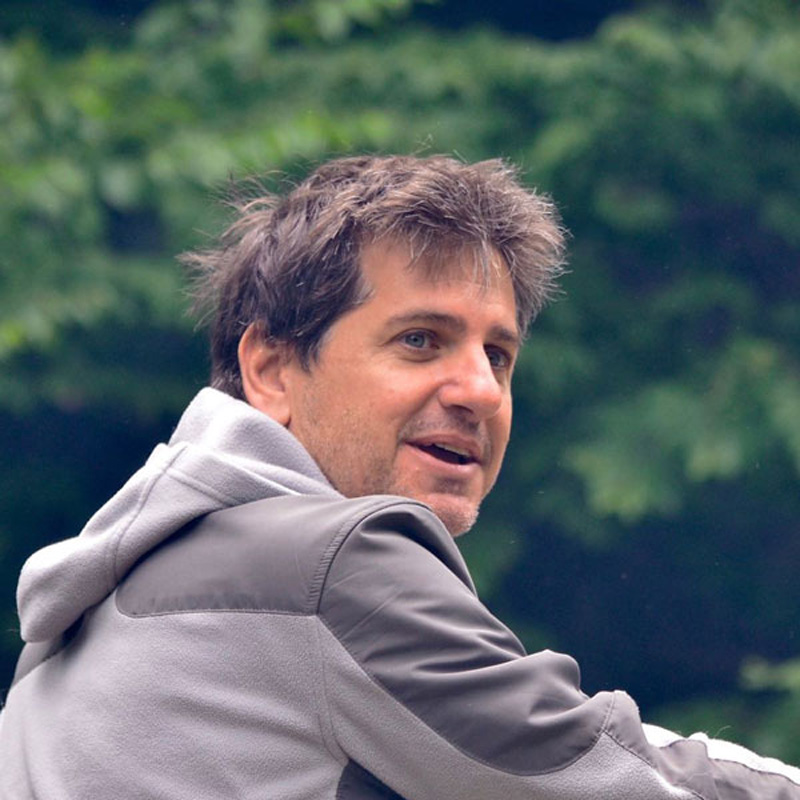 Michael Rivers
Drums, Percussion, Backing Vocals
Get on the eMail List
And never miss another show again.